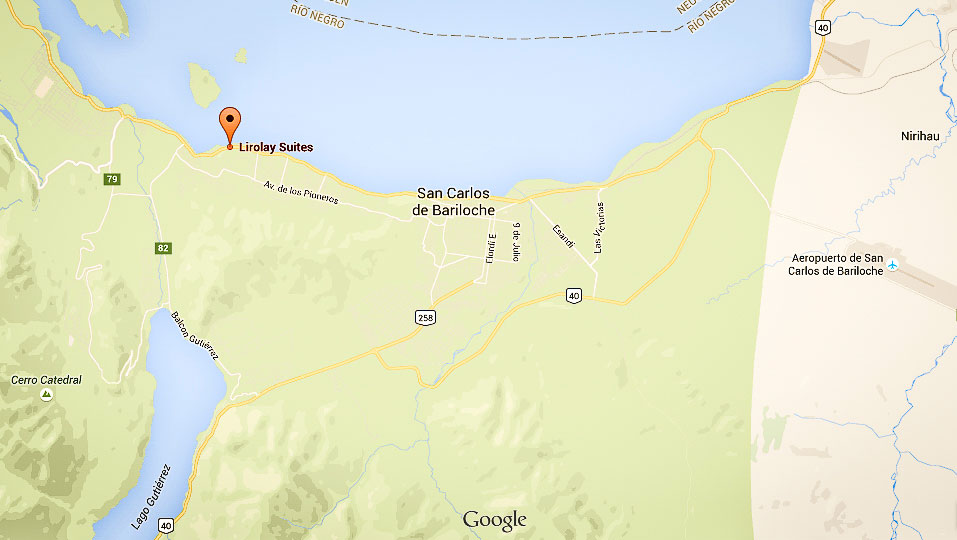 How to get to the city of San Carlos de Bariloche:
By plane: Bariloche has an international airport. Most of the arrivals by air are from cabotage lines that depart mainly from the city of Buenos Aires and have a duration of approximately 2 hours. In winter there are also charter flights that come mainly from Brazil.
By bus: Bariloche has a terminal that services arrive from different cities in Argentina and neighboring countries.
By boat: it is important to highlight the Andean Crossing from Puerto Pañuelo, an excursion that connects Argentine and Chilean Patagonia. The trip alternates lake and land sections from Bariloche to Puerto Varas and vice versa.
By car: from the city of Neuquén, about 400 km northeast of Bariloche, access is through National Route No. 237. This route is the main access road to the region and the one used by the vast majority of travelers from the central and northern regions of the country (Buenos Aires, Córdoba, Mendoza). It is also possible to access from the north from the city of San Martín de los Andes using national route No. 234 and national route No. 231, in what constitutes the so-called "Road of the Seven Lakes", or alternatively it can be accessed by provincial route No. 63.
How to get to Lirolay Suites
From the Civic Center and Puerto San Carlos, take the avenue that runs along the lake, heading west (towards the mountain range). 300 mts. You will see the Monolith on your left (small obelisk), this is the beginning of Av. Bustillo. Travel and enjoy 7 km. of beautiful views to reach Lirolay that you will find on your right hand (on the lake).